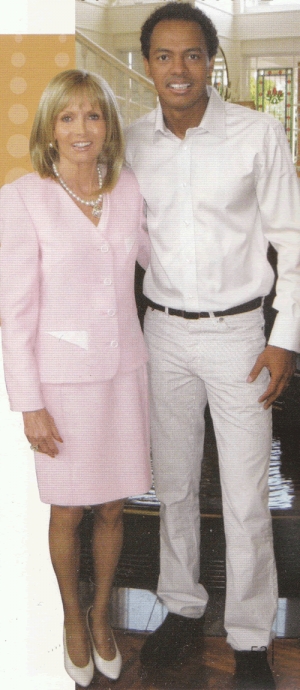 The Villa Breakfast Club

Event Date : October 30, 2009
Patsy Rowe hosted another highly successful breakfast at The Villa with guest speaker Tewodros Fekadu.

Born in 1971 in the midst of the Ethiopian/Erithrean civil war, Tewodros spent his childhood growing up in orphanages before being cast out on the streets.

His life was far from easy as he struggled to make something of himself and rise above of the life he was leading. Tewodros told an emotional story as he shared his amazing story of hope, determination and survival with Patsy's guests.