Secret Woman's Business Journal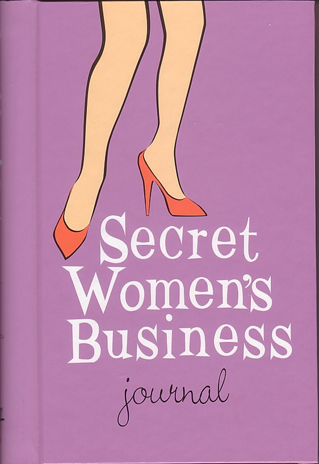 List your lovers or your laundry - whichever you have the most of!
This beautifully bound hard cover note book, measuring 14.5 x 20.5cm, with lined pages is a great gift idea for any occasion.
You'll be the talk of the town when you bring this elegant journal out to take notes at meetings, or use as a telephone directory - a useful accessory for today's woman.