Career Mentoring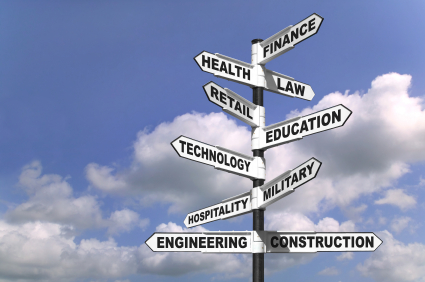 If you feel you're at a crossroads in your life or perhaps just treading water with your career, perhaps some mentoring with Patsy could make a difference.
A second point of view and an impartial one at that, can often help us to see, to assess the value of where we're at and point us in the direction that we should be going.
Ring Patsy if you would like to discuss how she could help you.
How much is your investment?

The total cost of your mentoring sessions will depend on how many sessions you choose to have.
A guideline is 1½ hours for the first session and two follow-up sessions of 1 hour each.
Fee:$150 per hour